We're excited to launch our very own Last Place Champ t-shirts, tanks, long sleeve tees and hoodies.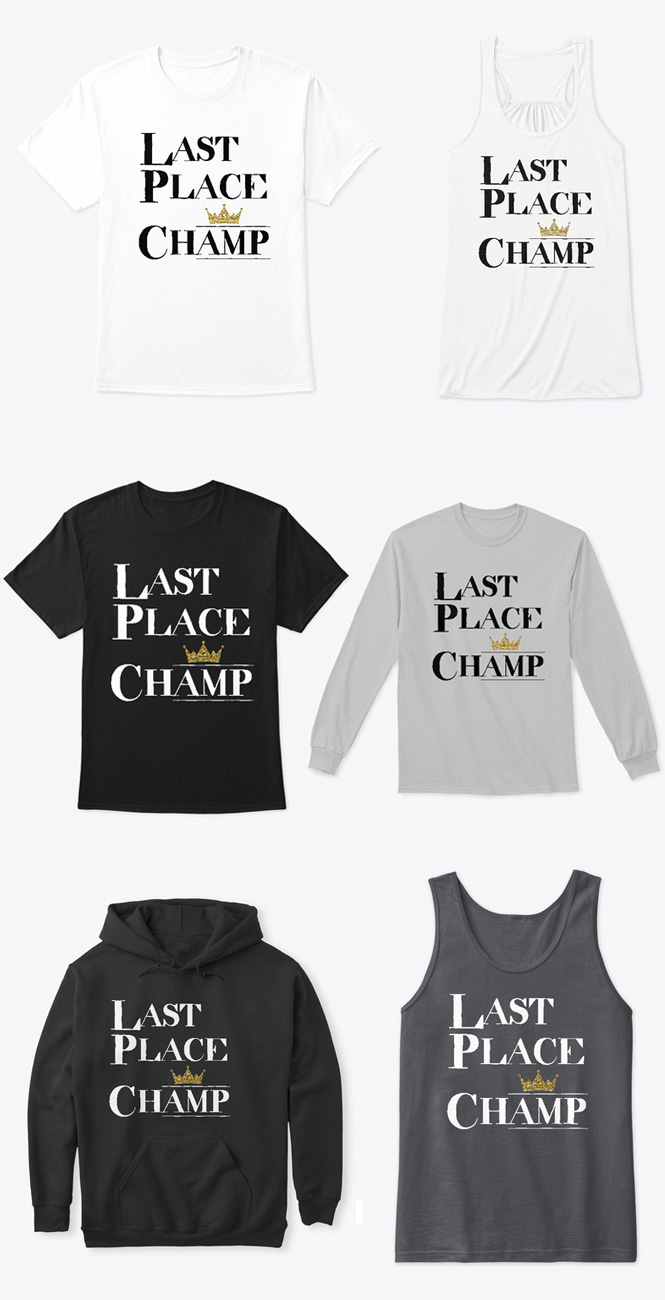 You can see larger images of the designs as well as order on our online store.
Additionally, we've also designed some other unique running shirts as well. Feel free to click on any of the smaller images below to go to the store and see the full versions. There are multiple color options for each item.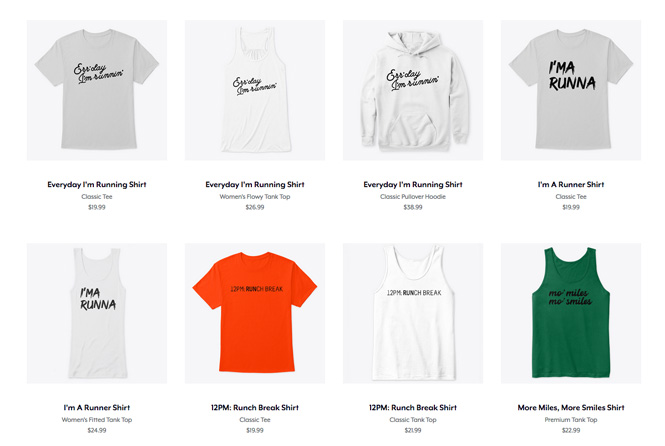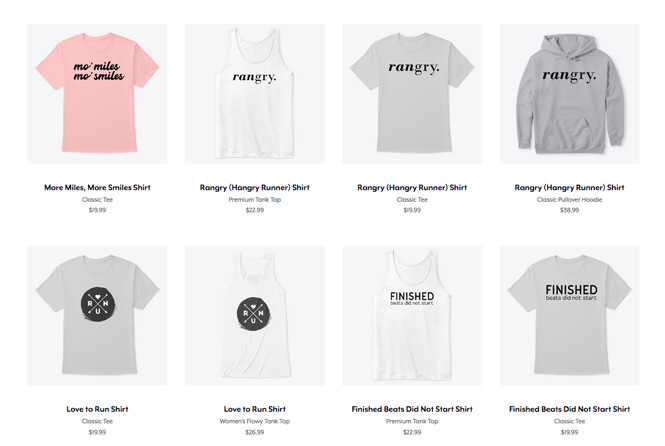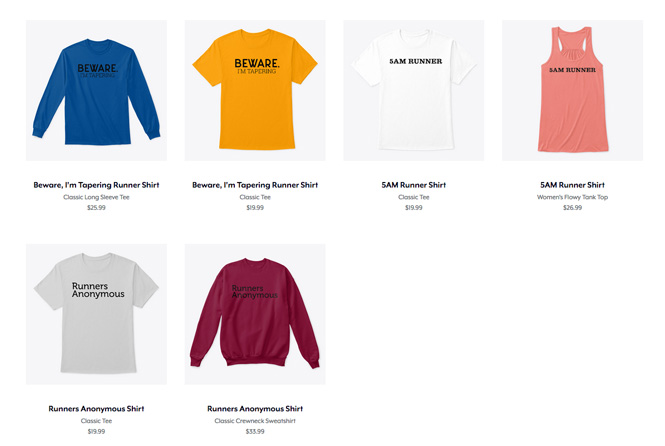 Happy shopping and proudly celebrate & share your love for running! More designs will be forthcoming so stay tuned. 🙂