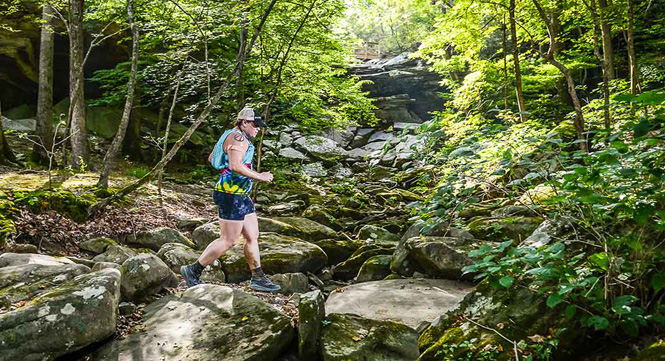 PC: Rick Mayo
From a single mile to a 100K in ONE year!?! And winning your AG ain't too shabby either!
"I learned that you never know your boundaries until you push them, and you never know your limits until you find them." – Alyssa Schmidt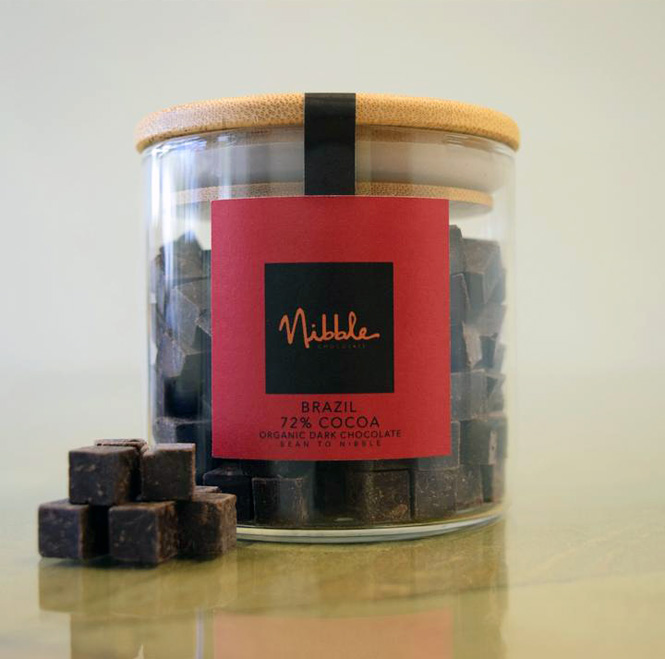 Nibble Chocolate: Handcrafted, vegan, ethical (and local to us, yay) chocolate with just TWO ingredients. Love the story of the founders!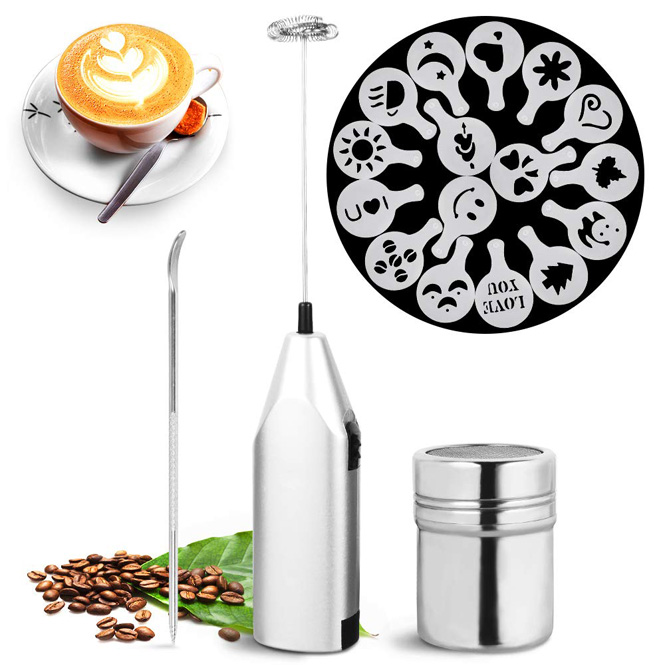 Crenova Milk Frother Set: Not quite getting a latte at the coffee shop but the next best thing. Make your own latte art with the included fun stencils.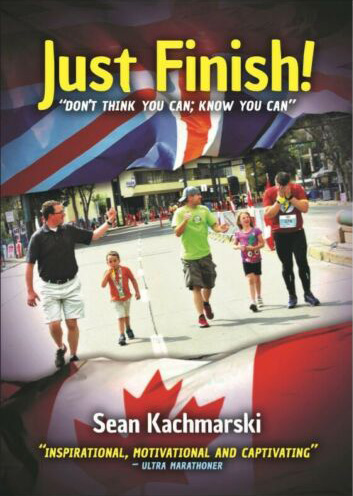 Just Finish!: Sean, one of our very own featured Last Place Champs has officially released his book. You'll find an inspiring true story of his journey from non-runner to running a 50K and his struggles, achievements, barriers, pain and people met along the way.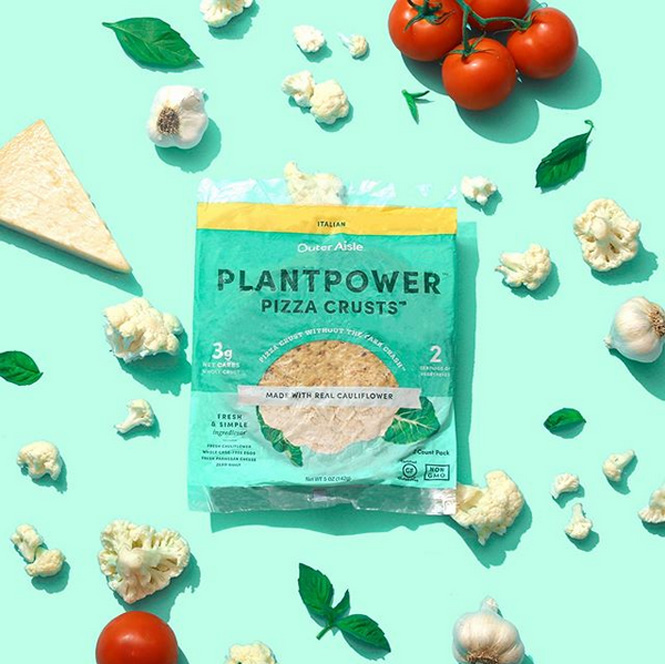 It's cauli-everything… including pizza crusts and toast. Outer Aisle's are grain free, gluten free, protein packed and with only 4 simple ingredients.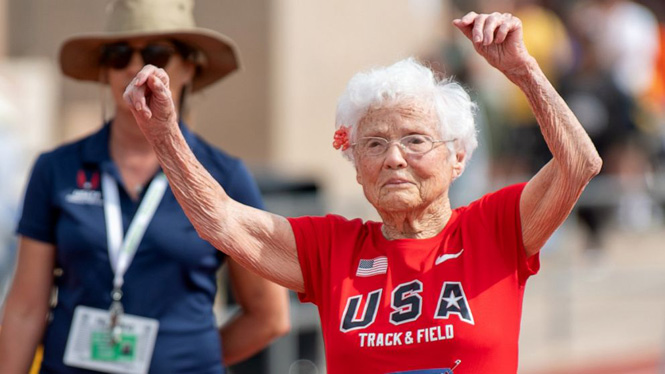 PC: Brit Huckabay
Don't we all want to be running when we're over a century old??? (Oh and winning gold medals, too. :P) All hail the "Hurricane"!