Champs need good things to keep them rockin' so we thought we'd pop in now and then with stuff we find cool and think you might, too. 🙂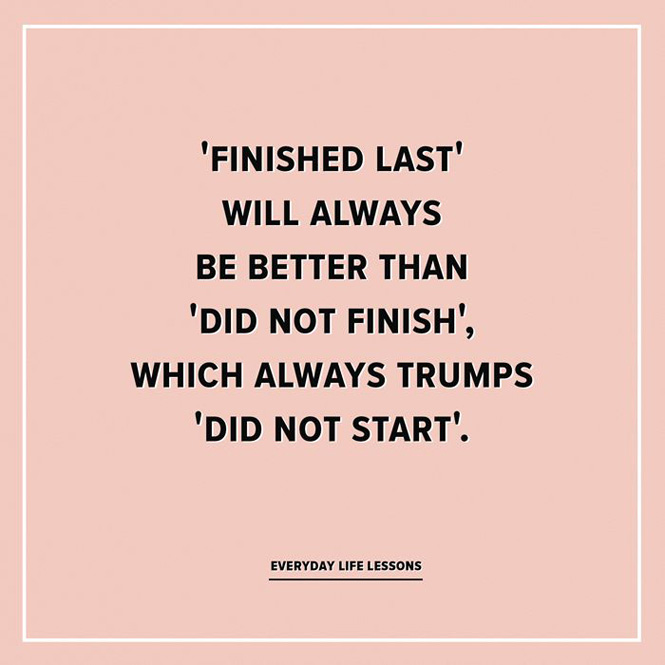 Preach!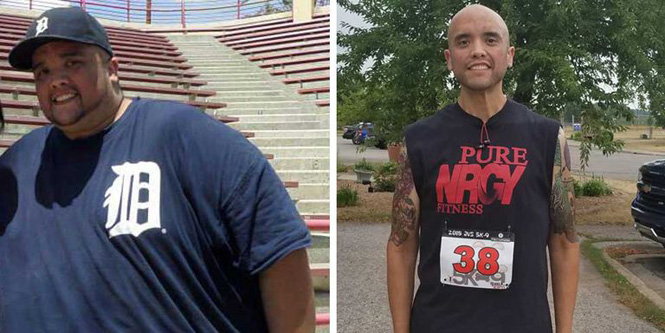 PC: Carlos Orosco
Yep, running is pretty much life-breathing, life-altering, life changing.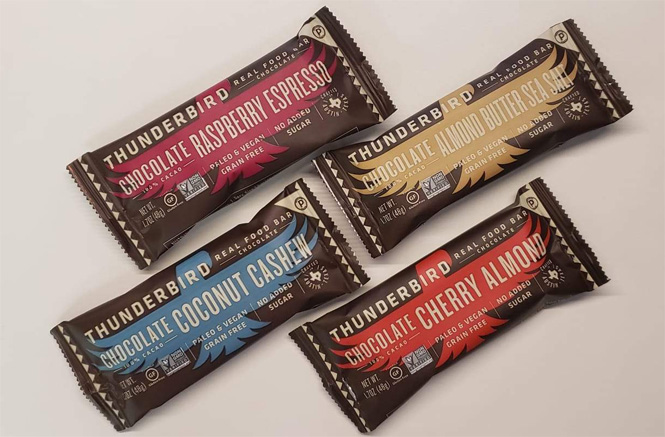 Thunderbird Real Food Bars: Made by and for endurance athletes, these all-natural, whole food bars are vegan, gluten-free and without a speck of added sugar — the clean ingredient list consists of just nuts, fruits, seeds and spices. Absolutely delish and just the right consistency, it's pure energy and fuel for runs and workouts. The chocolate line is divine but all the flavors are tasty across the board.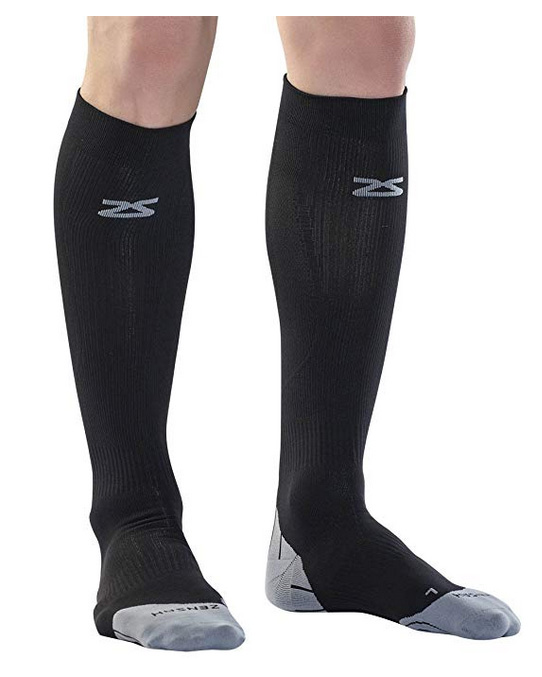 Zensah Tech+ Compression Socks: The next generation of these already amazing compression socks are seamless, lighter and with a higher 200 needle count that allows for features like ankle and arch support to prevent plantar fasciitis. Great for recovery and blood circulation on runs, after runs, around the house and even on the airplane and for trips.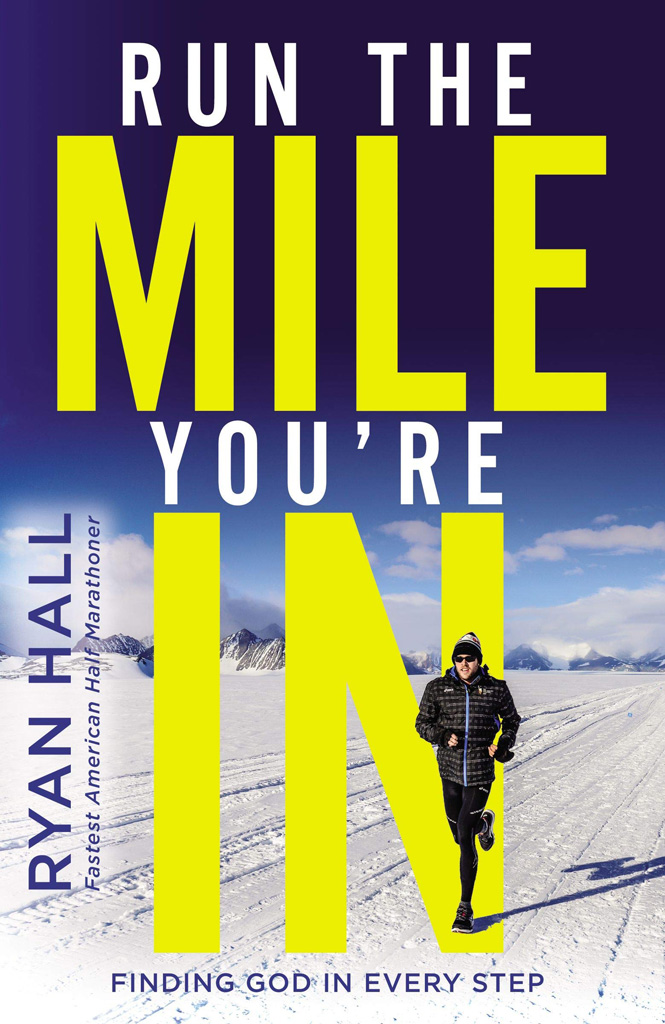 Run the Mile You're In: a book by one of the greatest American runners, Ryan Hall, the title is a mantra worth repeating and the 26 chapters/miles are filled with wisdom, faith and application for not only running but life.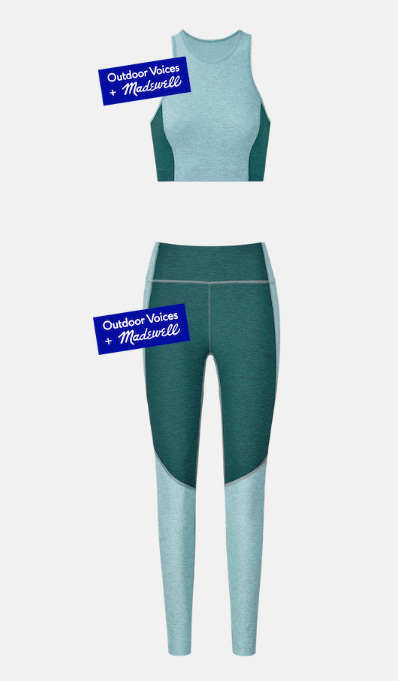 Nice two-tone rec kit from a Outdoor Voices/Madewell collab.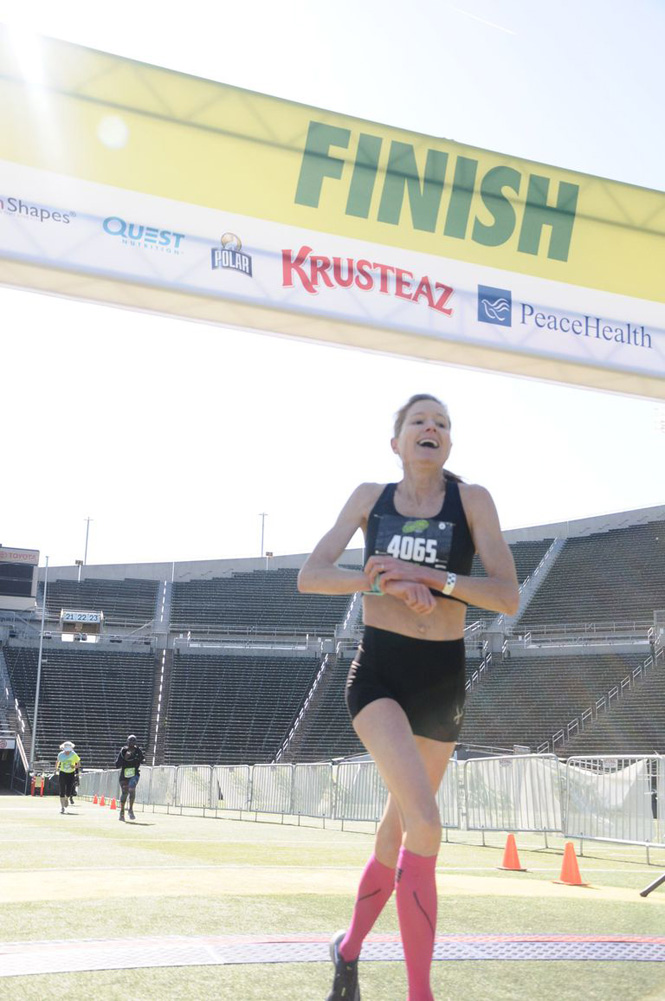 PC: Enmotive-Enphoto
Age is definitely just a number and family support means the world.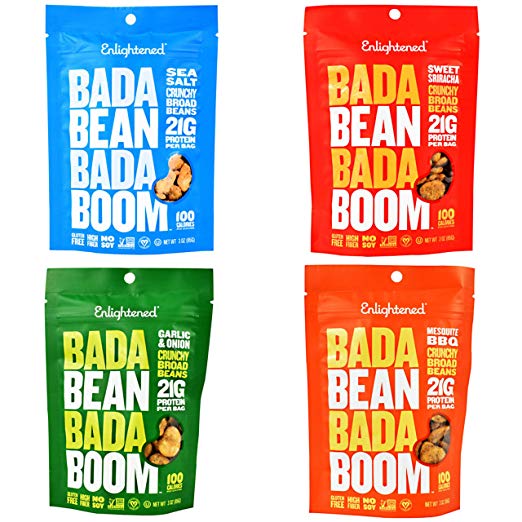 Bada Bean Bada Boom snacks: These crunchy, plant-based, high protein, high fiber broad bean powerhouses are the perfect, healthy snack. They are created from the folks at Enlightened who are known for their "feel-good" ice cream.