The Snowman Shuffle 4 miler is the third race in a 3 race series called the Polar Bear Grand Prix. I had signed up to do this race trilogy several years ago but ended up only doing one of the 3 races. I didn't go to one because I didn't …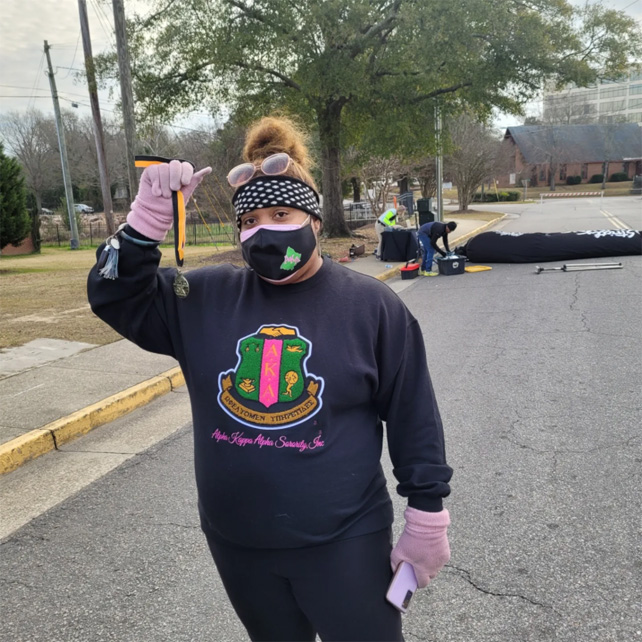 Why did you sign up to do this race?
My usual workout is kickboxing but due to the COVID-19 surge, I haven't been to the gym. Walking was something that helped me at the beginning of the pandemic and I've been looking for a way to stay active with …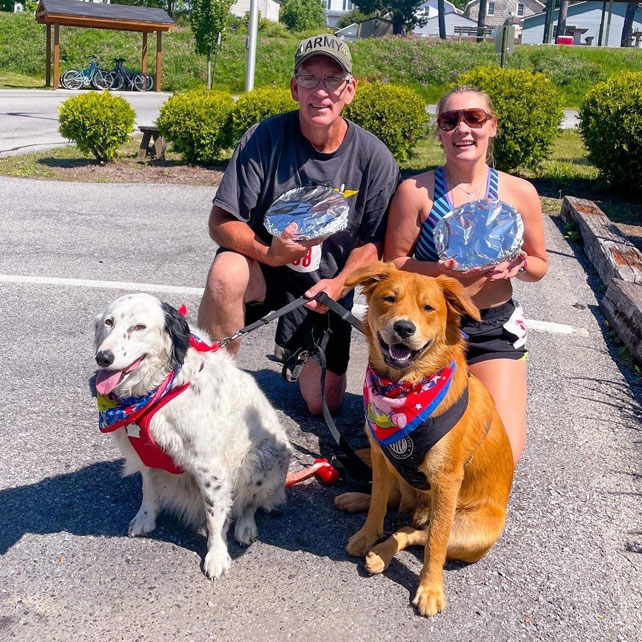 Why did you sign up to do this race?
I chose to do this race because my dad and I run the Ebensburg Homecoming Race every year! But I decided to do the longer distance because I wanted to challenge myself to be outside of my comfort zone!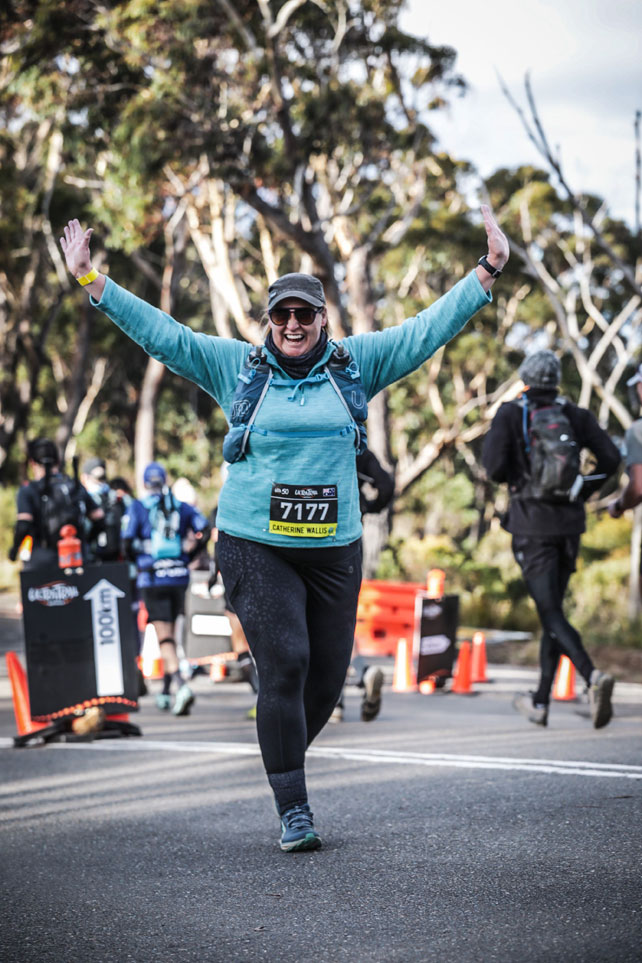 Why did you sign up to do this race?
Ultra Trail Australia 50km is probably the most famous trail run event in Australia. It is a beautiful but tough course through the Blue Mountains outside Sydney. I wasn't sure if I could complete it – but I felt I …
We are runners.
And amidst unprecedented and uncertain times, still we run. We run for clear minds, for solitude, for health, for therapy, for fresh air, for a sense of normalcy, for joy, for gratitude. And though we …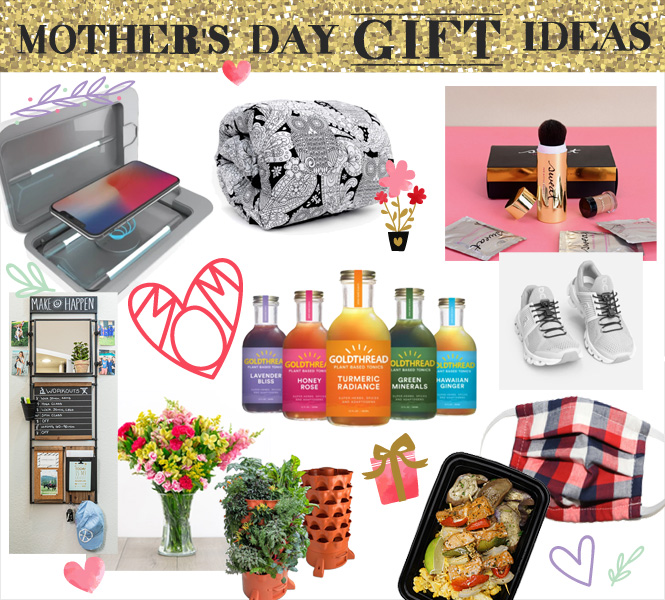 We may still be in quarantine but it's not too early to start thinking about some gifts for Mother's Day. Here's to all the moms out there who are working, homeschooling, cooking, cleaning… and still running. 🙂
Xpand No-Tie Shoelaces: Do you …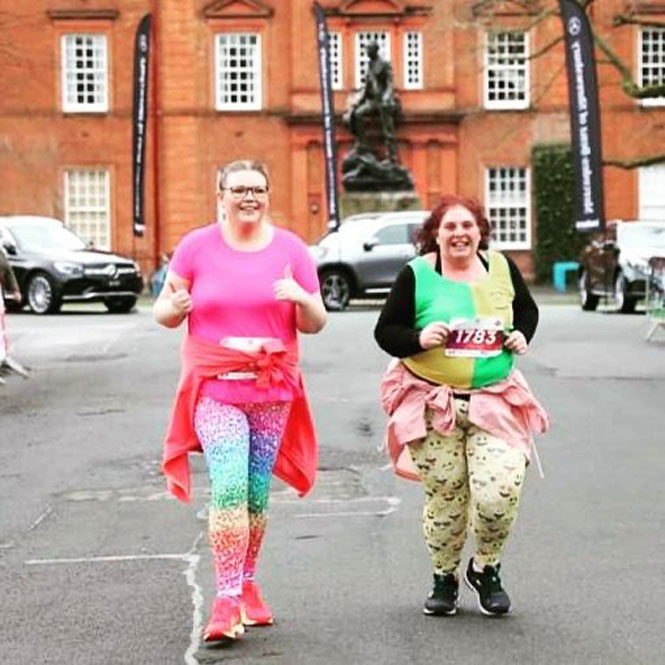 I started Couch to 5K in October after being terrified of exercise my whole life. Those first few weeks, I struggled to run for 30 seconds. Although I hated every moment afterwards, I felt great and so kept going.
In January, I graduated Couch to 5K — I was …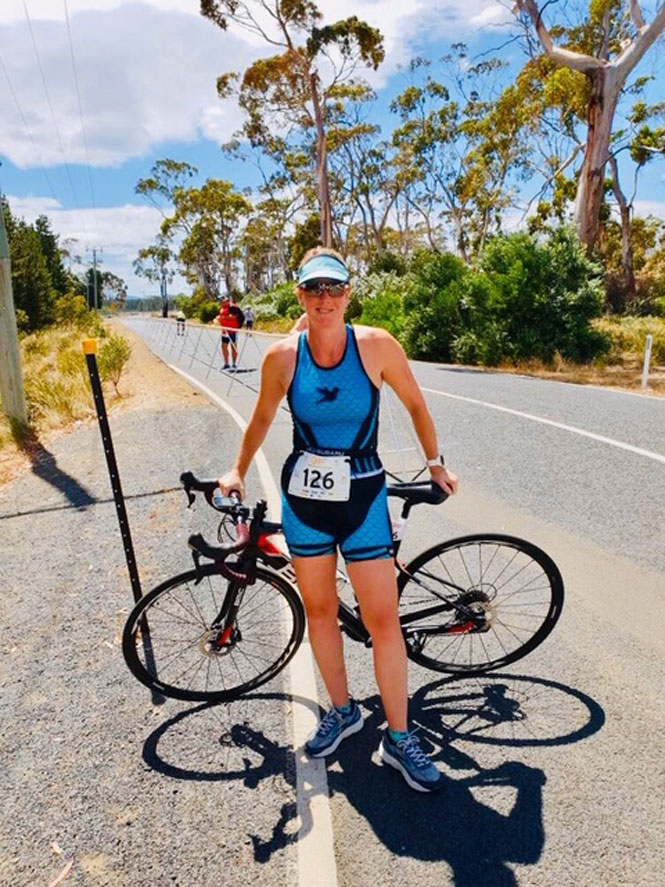 Why did you sign up to do this race?
I came to triathlon late, as a non-runner and as a person who had not swum laps or ridden a bike since I was a kid. I just assumed I couldn't do it. With heavy encouragement from a …
&copy 2022 Last Place Champ. All Rights Reserved.