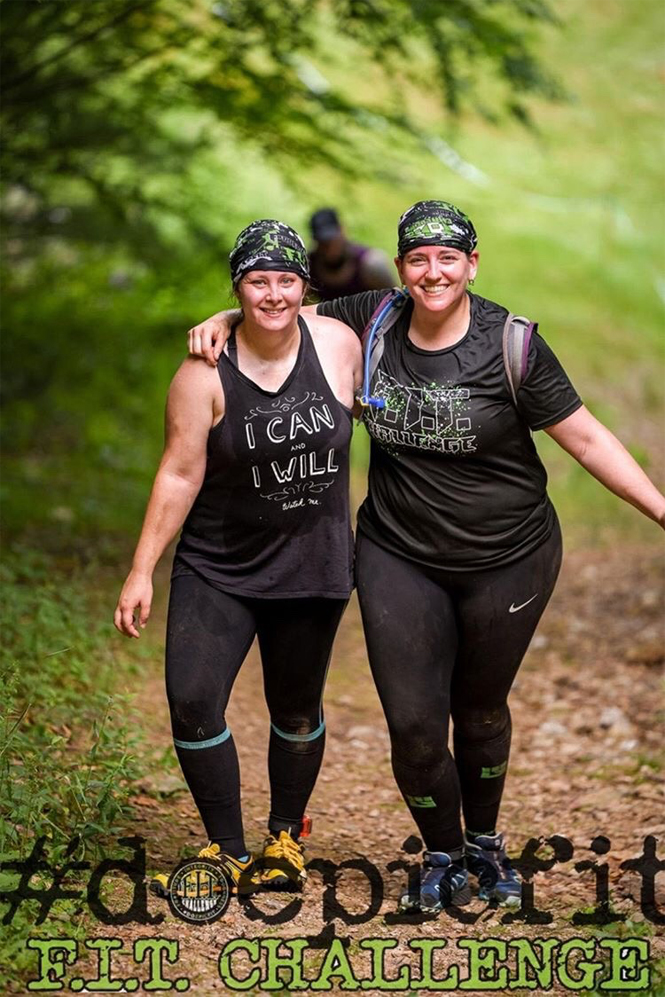 Why did you sign up to do this race?
We signed up for the race to challenge ourselves to get fit! Obstacle course races are a great mix of challenging and fun. We've done a few this year already (but this was the toughest!).
How did you feel once you crossed the finish line?
Seeing the finish line was so emotional! The race took us nearly 3.5 hours. There were times during the race where we felt like it was nearly impossible to go on (the hills were brutal!). Getting to the finish line was both a relief and an accomplishment.
What would you say was the hardest challenge in this race?
The hardest physical part of the race was going up and down the steep hills multiple times. However, the hardest part of the race would have to be the feeling of disappointment we felt when we couldn't complete many of the obstacles. At times it felt extremely discouraging.
What was the most rewarding thing about completing this event?
The most rewarding part would be that we didn't quit! We made it to the finish line in (un)record time. 😂 Having finished TOGETHER felt so good!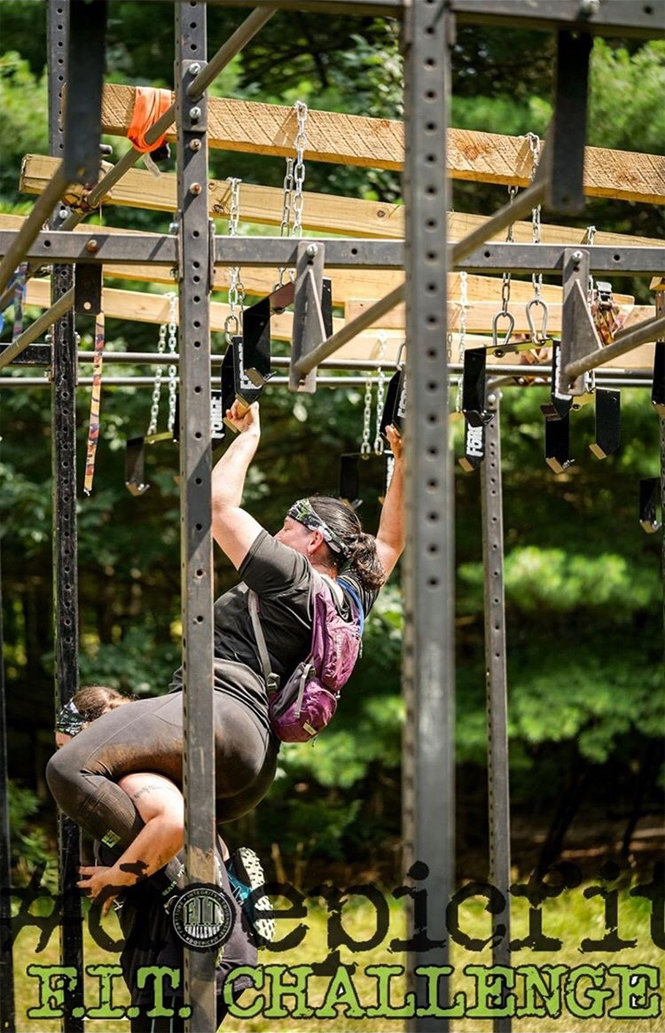 Was there anything or anyone in particular that helped you throughout your training?
We go to the gym together, we hike/kayak/bike together, we work out together. When one of us isn't feeling it, the other encourages us to keep going and push on! We wouldn't be where we are without each other.
Any final words of encouragement and thoughts you'd like to share?
It doesn't matter if you're last. You're already ahead of those that are sitting home on the couch. You're ahead of your doubts! You're running the race (or whatever you're doing) for YOU, not for everyone else! Also, if you're not happy with your performance, use it as motivation to get even better for next time! And remember, change doesn't just happen, you have to make it happen!